We see each of our workshops as mini mind boosters. Each one acts as a quick tonic for different ailments; be it improving energy, clearing the mind, letting go of frustration or finding some calm. Whatever you're feeling come give your mind a little MOT.
Our workshops run as part of our #selfcaresundays series, every other month on a Sunday in London and Hampshire. We are also available to host these for social or corporate events, hen do's and festivals. If you are interested please contact us with any questions.
THE SELF CARE SUNDAYS SERIES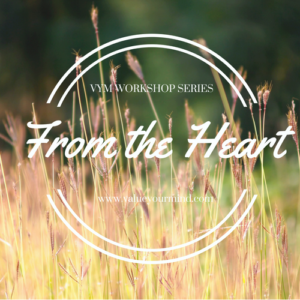 FROM THE HEART
(Re-connect with your heart)
2 hours and includes:
Introduction to benefits of heart opening and backbends
90 minute heart opening yoga with moments to experiment & explore the fundamentals and benefits of backbends & chest opening postures
15 minutes connect with your heart guided meditation
5 min clear out the breath practise
Energy drink to finish
Cost £20-£25 dependant on location.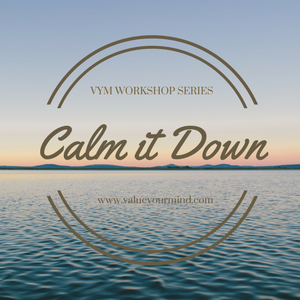 CALM IT DOWN
(Deep relaxation)
2 hours and includes:
15 minute restorative breathing
15 minute releasing tension warm up
60 minute yin style yoga practise
20 minute guided body awareness meditation
10 minute ambient sound healing with aromatherapy
Calming goodies to take home
Cost £20-£25 dependant on location. You can purchase your spot by visiting our online shop.
NEXT DATE TBC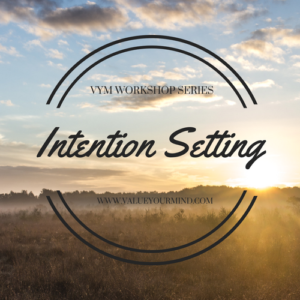 INTENTION SETTING
(New Year New You)
2 hours and includes
Rebalance & clearing yoga practise
Tips on how to set powerful intentions
Guided meditation to help manifest your 2018 intentions
A take away cheat sheet on staying focused to your personal path all year long
Cost £20-£25 per person, dependant on location.
DATES:
WORKSHOPS TAILORED FOR SPECIFIC EVENTS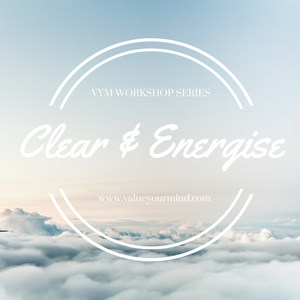 CLEAR & ENERGISE
(festival specific)
90 minutes and includes
15 minutes calm the nervous system breathing practise
45 minute yoga flow
20 minute yoga nidra energising meditation
10 minute wake up movement
This workshop is specifically designed for festivals. Perfect for that rid yourself of the hangover and get ready to do it all over again kinda thing.
The cost is usually £10 per head to attend. Details of which festivals you can find this at will be added soon.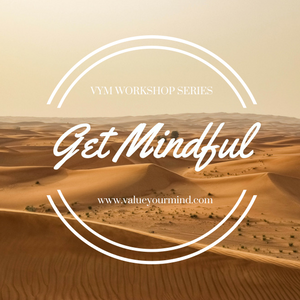 GET MINDFUL
(Mindfulness workshop/ also adapted for corperate away days)
2 hours and includes:
Introduction to mindfulness practise and how you can use it day to day
Breathing practise
Present moment setting
Yoga Practise
Mindful meditation
Cost £20-£25 per person, dependant on location. You can purchase your spot by visiting our online shop. Next date TBC
Enquire for corporate and team away day prices