COACHING & MOOD BOOST PACKS
Nathalie is our very own mood boosting expert, here to help you with whatever life is hitting you with right now.
Anxious? Stressed? Fed up of listening to that negative voice in your head? Over the last 10 years, Nathalie has helped many people overcome extremely debilitating and stressful situations. Take a look at how she can help you.
---
Two Options
1. Mood Boost Packs: (We are currently working on an app to make access to these packs easier. Please stay tuned) These are the most effective affordable way of achieving your goals, inspiring yourself and boosting your health and happiness.
2. Individual coaching packages: These are tailored to what YOU need. They involve assessment & coaching sessions with Nathalie and vary in length dependent on what you need or can afford.
---
VYM Director and Mood Boost Pack Designer
Nathalie started pursuing her interest in Mental wellbeing 10 years ago when she completed a mental health practitioner degree. She completed further training in systemic, behavioural & solution focused therapy and has supported couples in resolving conflict, worked with individuals on managing emotions they are finding debilitating, for example anxiety, anger or stress & supported clients in achieving positive life goals. Along side this she has developed & expanded her knowledge in using complimentary and alternative therapies as a way of supporting mental wellbeing; including Ayurveda, Yoga & nutritional therapy. She has since completed further training in Mindfulness and is a qualified yoga instructor.
Her wealth of knowledge on menta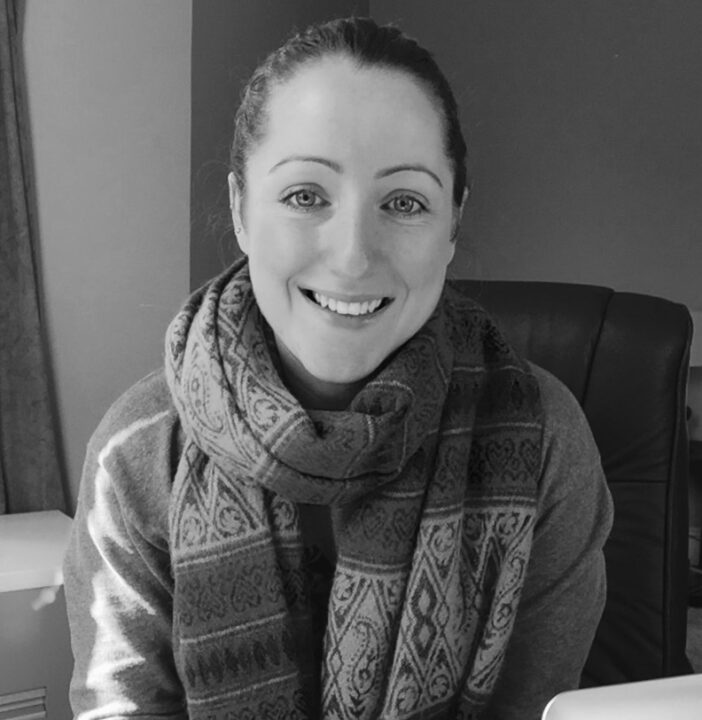 l wellbeing has resulted in her writing several articles for health and wellness companies, guest blogging and hosting workshops on stress-free living.
It is her multidisciplinary experience that has allowed Nathalie to incorporate a variation of proven techniques into the boost packs to ensure your wellbeing is supported in the best way possible.
If you feel that you need something a little more in depth and intensive then 1-1 coaching could be for you. You can find out more over on the
FAQ
tab above or
contact us now
for your free, no obligation 15 minutes telephone consultation with Nathalie.