Mood Boost Packs
---
VYM's boost packs are the most effective affordable way of achieving your goals, inspiring yourself and boosting your health and happiness.
Whether you're looking to achieve a specific goal or looking to generally improve your wellbeing, our coaching packs are designed for all.
HOW IT WORKS
Download the app – Pick a pack that matches your goal – Download it – Start using it
VYM Director and Mood Boost Pack Designer
---
Nathalie started pursuing her interest in Mental wellbeing 10 years ago when she completed a mental health practitioner degree. She completed further training in systemic, behavioural & solution focused therapy and has supported couples in resolving conflict, worked with individuals on managing emotions they are finding debilitating, for example anxiety, anger or stress & supported clients in achieving positive life goals. Along side this she has developed & expanded her knowledge in using complimentary and alternative therapies as a way of supporting mental wellbeing; including Ayurveda, Yoga & nutritional therapy. She has since completed further training in Mindfulness and is a qualified yoga instructor.
Her wealth of knowledge on menta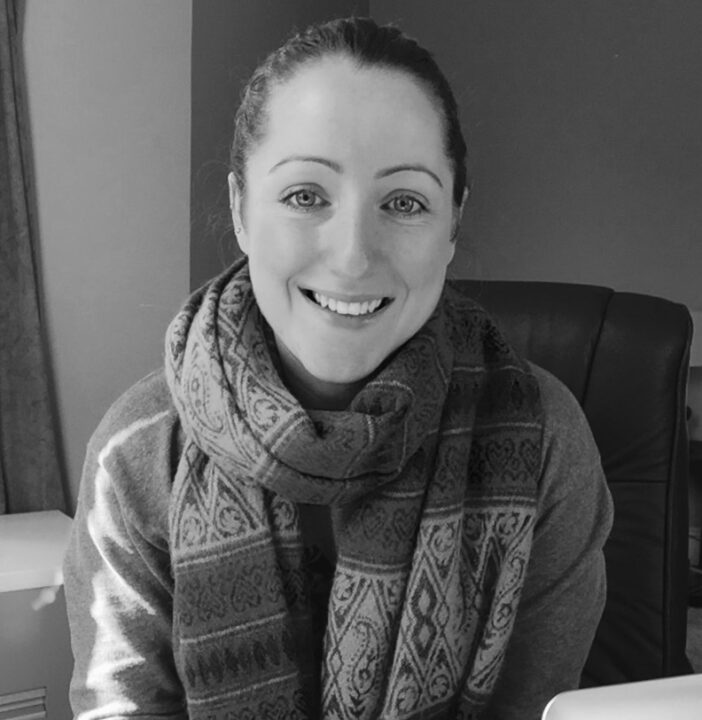 l wellbeing has resulted in her writing several articles for health and wellness companies, guest blogging and hosting workshops on stress-free living.
It is her multidisciplinary experience that has allowed Nathalie to incorporate a variation of proven techniques into the boost packs to ensure your wellbeing is supported in the best way possible.
For certain clients Nathalie also provides 1-1 individual coaching. If you feel that you need something a little more in depth and intensive then 1-1 coaching could be for you. You can find out more over on the
FAQ
tab above or
contact us now
for your free, no obligation 15 minutes telephone consultation with Nathalie.