What is mental wellbeing?
Mental wellbeing is simply a positive state of mental health. It's important for each & every one of us & is crucial to the way we live our lives.
At some point we all experience what it's like to feel stress. Whether that's because we are more prone to the symptoms of stress or because we are experiencing something particularly stressful; Whatever the case, it is this stress that effects our mental wellbeing.
Just as with physical wellbeing, there are certain lifestyle choices we can make in order to prevent stress and maintain our mental wellbeing. It is this that VYM aims to support and advise you with.
Upcoming events:
Yoga Class

7:15 pm

East Dulwich, London

Yoga Class

7:15 pm

East Dulwich, London

One-day Urban Yoga Retreat

2:30 pm

Hammersmith

We are presenting a stress-free living workshop at this one day retreat. Find out more here.
News & Noteworthy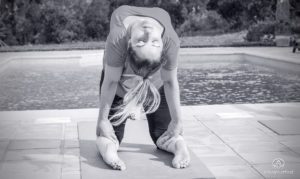 This November we will be presenting a Stress-free living workshop at a 1 day Urban retreat in London. Interested? Visit are events page.
On another note, spaces on our South of France retreats next year are filling up quick. Check out all the juicy details in the yoga zone drop down menu!
What we do
VYM supports your mental wellbeing by catering for the whole you, mind and body; acknowledging that you can't have one without the other, that happiness comes from looking after both.
- Healthy recipes & mood food tips
- Wellness information & product reviews
- Yoga coaching & individual bespoke health support
Using natural techniques, we aim to ensure you are feeling healthy in mind and body. Why not pop over to our blog and see what we've been up to.
Purchase of any of our services is available via the shop tab above.
The complete restore package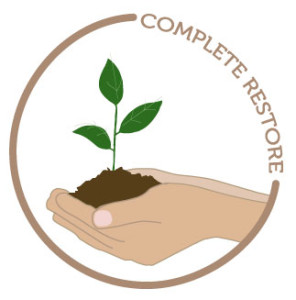 Rebalance & find space in your life with our de-stress package from our health & wellness coach.
Assess me package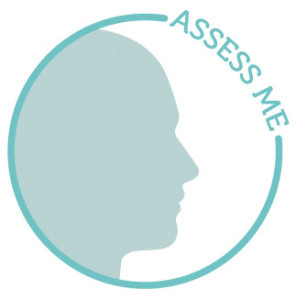 General assessment of your wellbeing with a one off session from our health & wellness coach.
Recent Press
Things have been hotting up here at VYM HQ with interviews, guest posting and lots more. Below is our most recent press. For full press list: see Value Your Mind drop down menu above.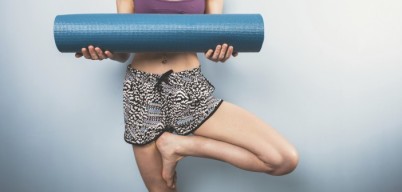 Well to Do London spoke to our founder, Nathalie, for National yoga month. Click on image to view article.
Got something you'd Like us to review? Head over to the contact us page on the 1st VYM drop down menu.