WHAT WE DO
VYM supports your mental wellbeing by catering for the whole you, mind and body; acknowledging that you can't have one without the other, that happiness comes from looking after both.
- Healthy recipes & mood food tips
- Wellness information & product reviews
- Yoga coaching & individual bespoke health support
- Retreats & Workshops in the UK and Europe
Using natural techniques, we aim to ensure you are feeling healthy in mind and body. Why not pop over to our blog and see what we've been up to.
Purchase of any of our services is available via the shop tab above.
NEWS & NOTEWORTHY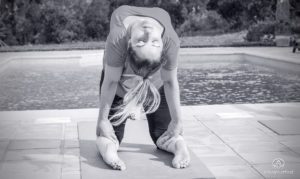 This November we will be presenting a Stress-free living workshop at a 1 day Urban retreat in London. Interested? Visit are events page.
On another note, spaces on our South of France retreats next year are filling up quick. Check out all the juicy details in the yoga zone drop down menu!
WHAT IS MENTAL WELLBEING
Mental wellbeing is simply a positive state of mental health. It's important for each & every one of us & is crucial to the way we live our lives.
With so many stressors in life, our minds are constantly being pressured and overworked. If we don't look after ourselves, we eventually crash. Just by setting aside a little time to look after YOU, you not only prevent this but can also find goals become more achievable and happiness a more consistent state.